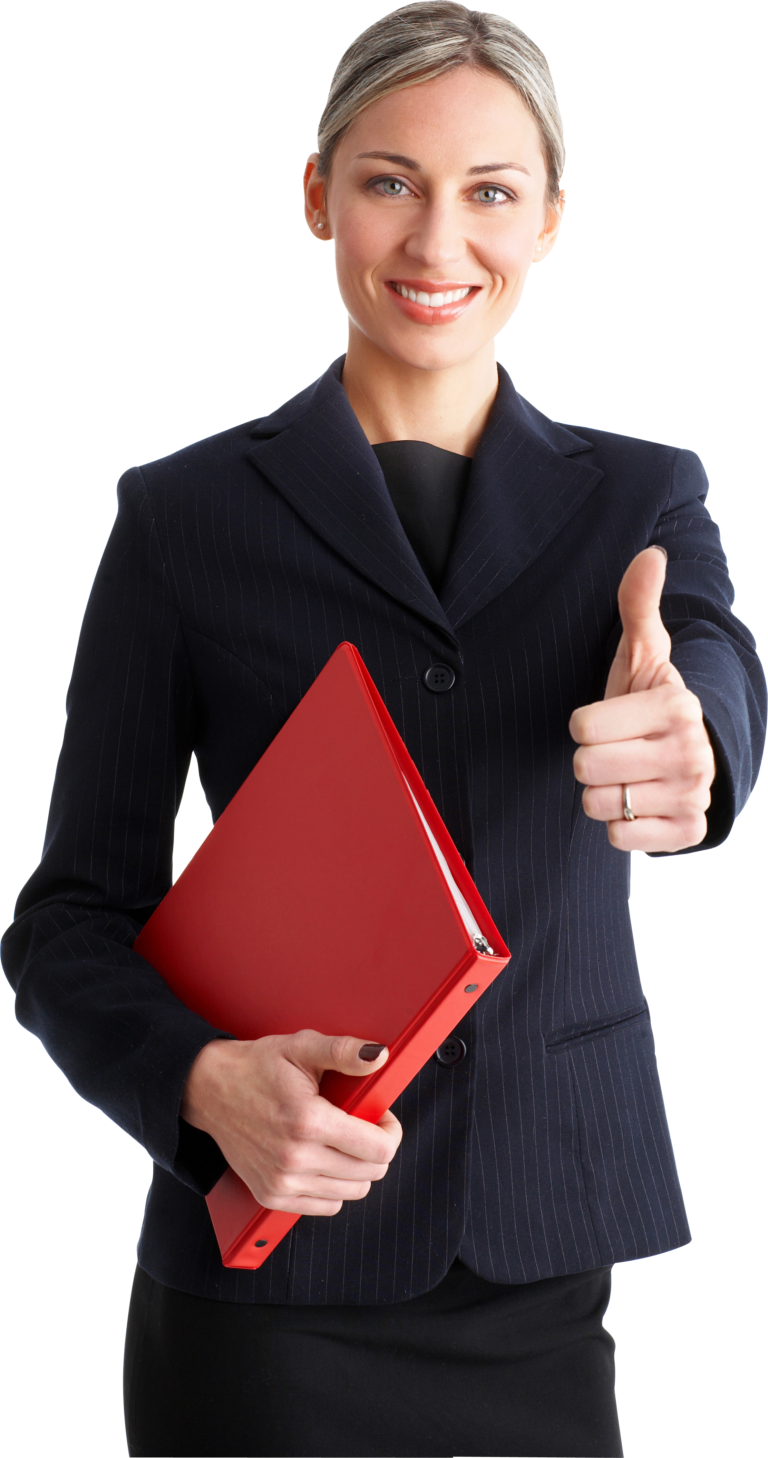 Pentagon Immigration Services is a leading Canadian immigration consulting firm in Mississauga, Canada that provides Honest, Expert and Transparent immigration services to the clients around the world. We are committed to assisting our clients get the entry to Canada either on a permanent or temporary basis in a lawful and quickest possible way through one of the programs at Federal and Provincial levels.
Vaibhav Kalbhor is a Regulated Canadian Immigration Consultant (RCIC), a registered and licensed member of "The College of Immigration and Citizenship Consultants (CICC)" in good standing and a proud member of Canadian Association Of Professional Immigration Consultants (CAPIC). He is authorized to represent clients in front of Immigration, Refugees and Citizenship Canada (IRCC), Canada Border Services Agency (CBSA), and The Immigration and Refugee Board of Canada (IRB).
As a Founder and Director of Pentagon Immigration Services, he believes that clients are not just the numbers rather they are friends with a dream to come to Canada permanently or temporarily, and he always strives to provide the best services to create a remarkable experience for clients.
Our approach to working with our clients involves 5 steps process. We work for our clients and want them to be successful in achieving their Canadian dream. Below are the steps we follow while working with our clients to make the immigration process simpler.
Currently, there are more than 60+ immigration programs for Canada, and it is crucial that the right program(s) is identified for you. We take this seriously and assess your profile thoroughly to determine program(s) you will qualify for and discuss with you the most effective pathway to Canada. This way you are on the right path towards achieving your immigration goal.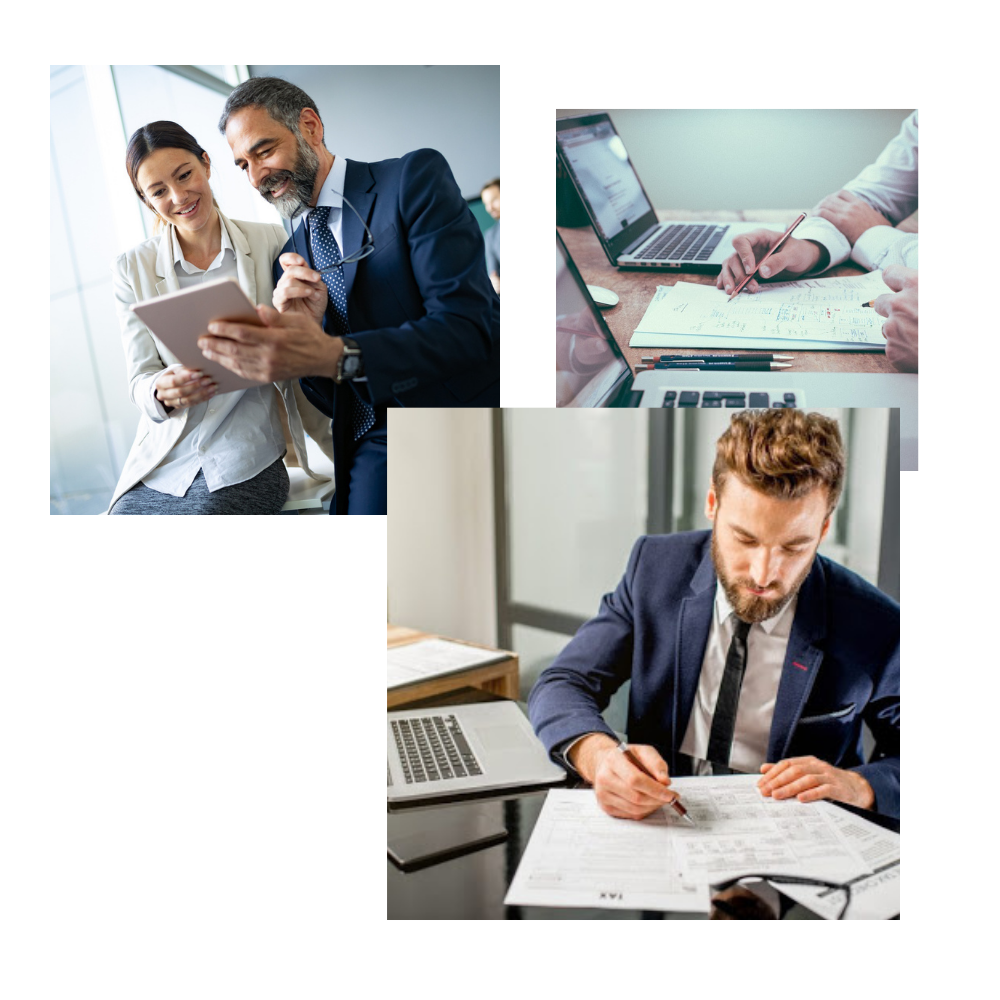 Once you have known your immigration programs(s) and decided to take the next level, we do a formal agreement and put everything in black and white like what services will be provided by us, payment structure, refund policy etc.
We then prepare an action plan and walk you through it to best prepare your file. This stage involves a lot of work and we closely work with you to ensure you have success at the end. When your complete application is ready, it is reviewed by our chief consultant Vaibhav Kalbhor to ensure a strong and error free application is submitted.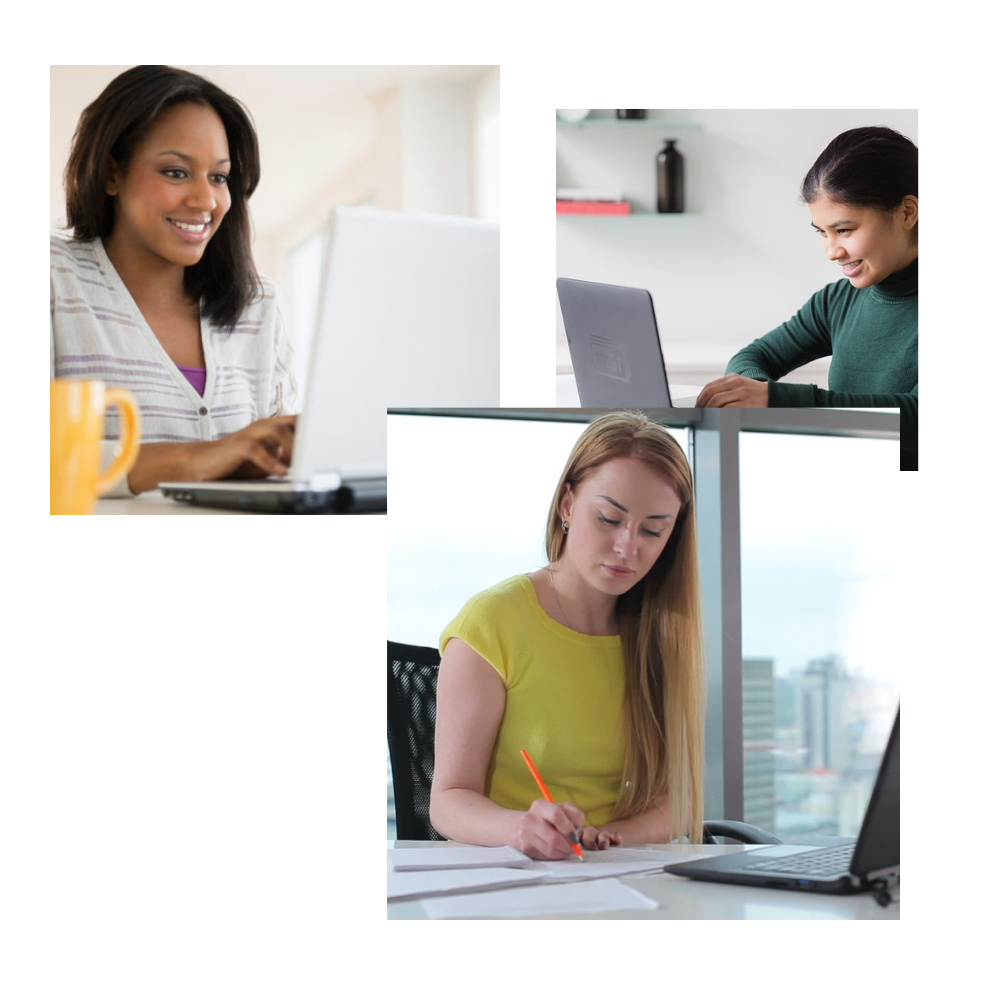 At this stage, we submit your application to the Canadian government. We then regularly keep track of your application status, respond to any concerns or inquiries made on your file by immigration officer and keep you posted on the progress of your application.
CONGRATULATIONS!
Now that your application is successful, and you are planning to move to Canada, you will need to get ready for the next important phase – The settlement Process. We provide you with counseling for important information and resources so that you are well prepared and can move to Canada with confidence.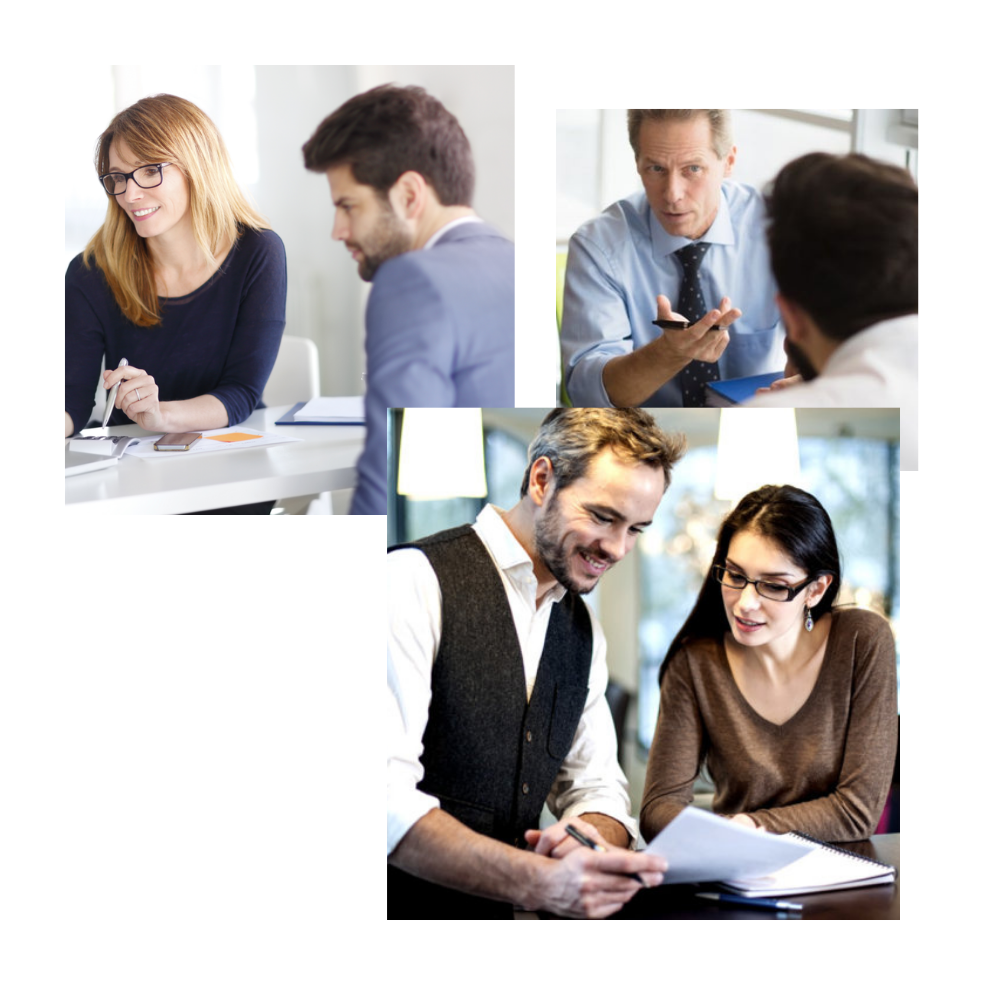 You are now in Canada, and we want to see you well integrated in Canada. There are many things to do and to get familiar with while you are settling in Canada. Should you need any help for your settlement in Canada, we can provide you with exclusive and personalised settlement services for a small additional fee.