Other Services offered by PIS
There are many other services, applications with regards to your Canada immigration which are offered by Pentagon Immigration Services and in some cases with collaboration with our strategic partners to provide you with the best and expert services related to your Canada immigration needs.
PR card Replacement & Renewal
PR card is your legal, government recognized document to prove your status in Canada as a Permanent Resident. You must have a valid PR card to travel in and out of Canada. If your PR card is lost, stolen or damaged you need to complete and submit an application. Your application must be correct and you must ensure that you have included all the required forms and documents with your application depending on your situation to avoid any potential application refusal.
You PR card must be valid when you enter Canada. If your PR card is expiring within 6 months, it's time to apply for renewing your PR card. You cannot enter Canada with expired PR card.
If your PR card is expired or it is lost, stolen or damaged while you are outside Canada, you can apply for "Permanent Resident Travel Document" (PRTD) which facilitates permanent resident a single entry to Canada.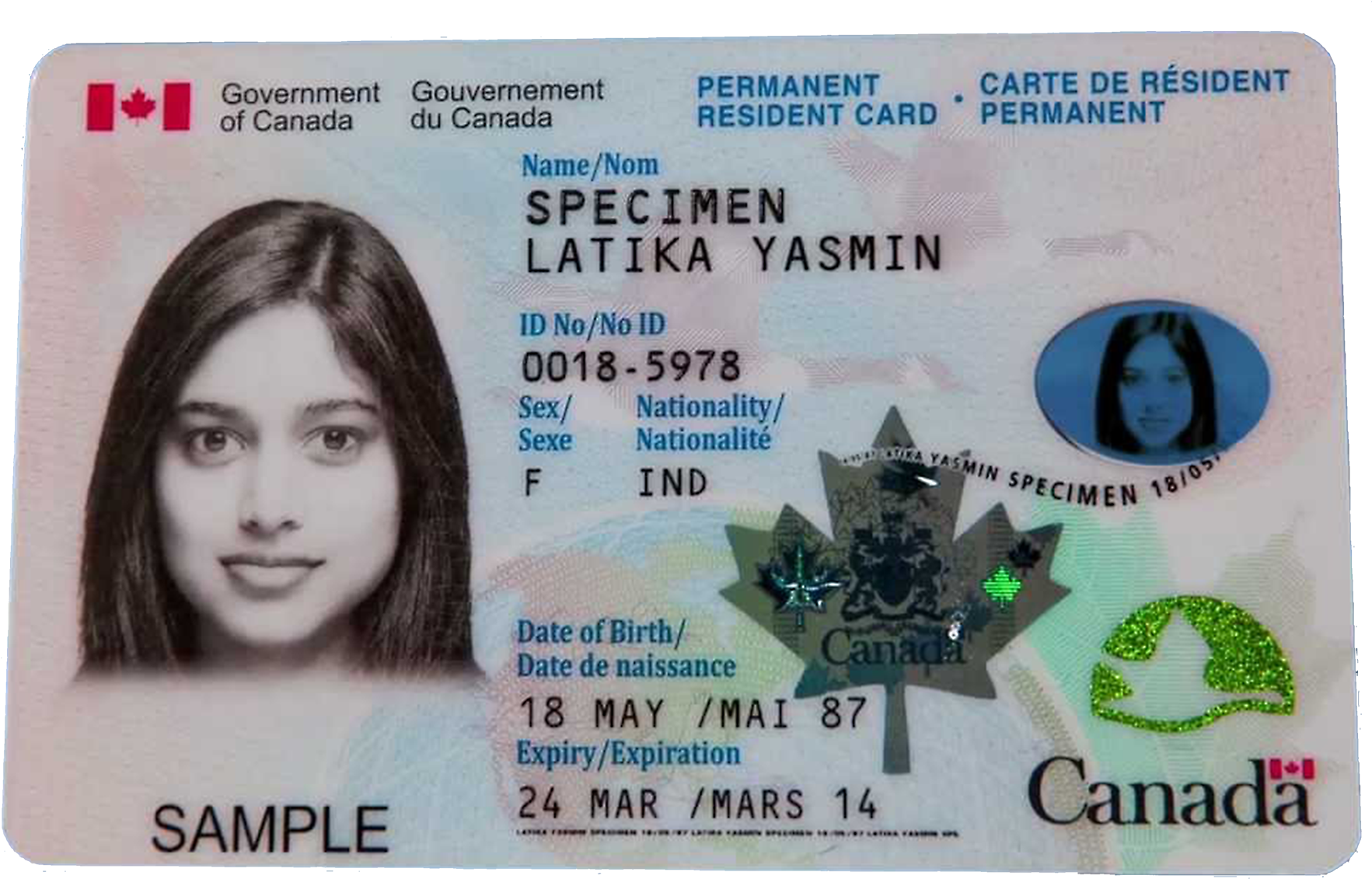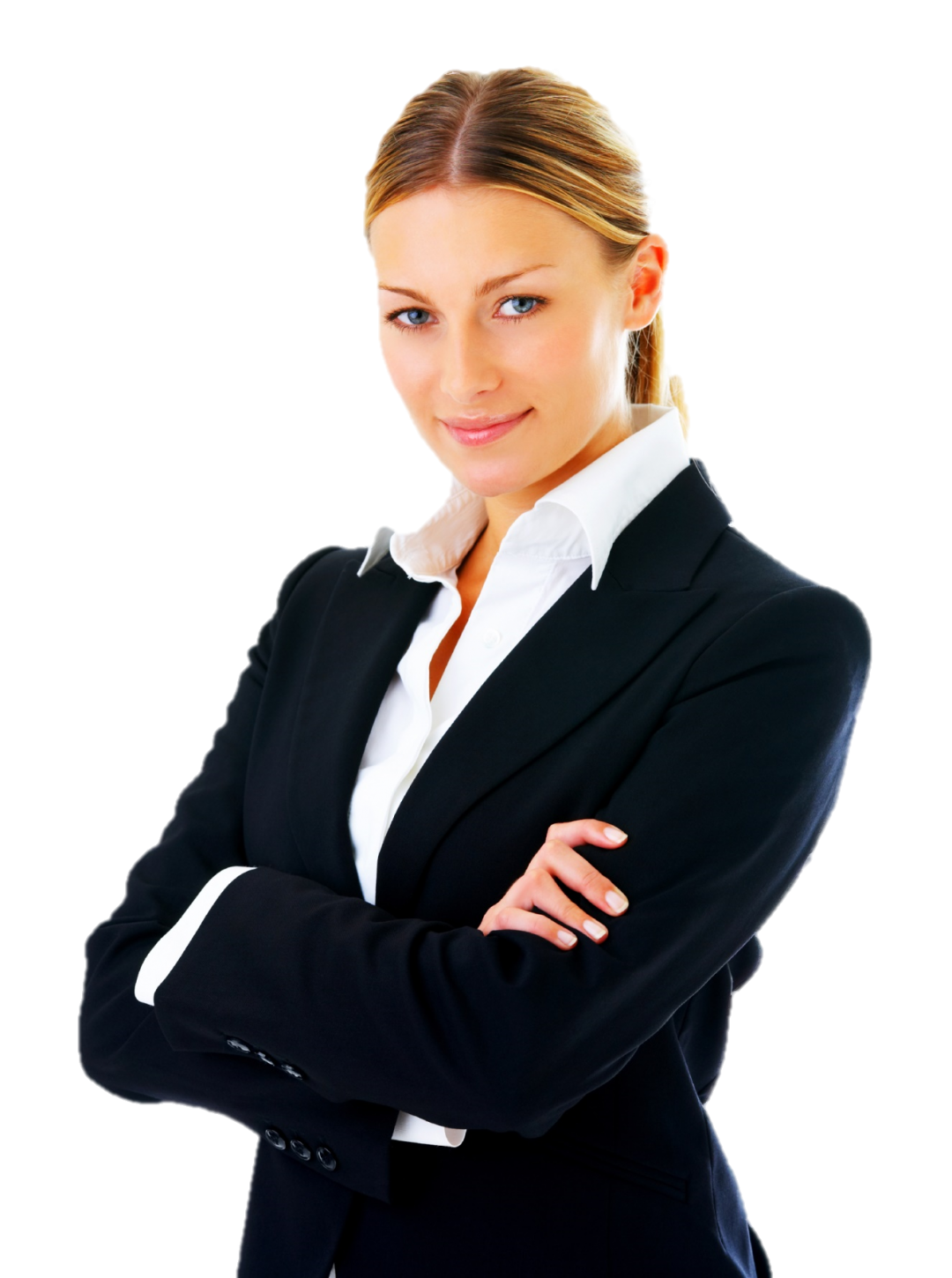 Becoming Canadian Citizen is a dream for many people in Canada. There are many paths to Canadian citizenship. Canadian permanent residents can apply for citizenship after staying for at least 3 years in 5 years before applying. In addition there are few other requirements you will need to meet before you can apply for citizenship. Also you may need to take a Canadian citizenship test depending on your situation followed by a citizenship ceremony.
As per Canadian law any one born on Canadian soil (regardless of their status) becomes Canadian citizen automatically.
Canada recognizes dual citizenship. Canadian law does not require you to give up your current citizenship once you become a Canadian citizen.
Visa Refusals & Immigration Appeals
Have you applied for temporary or permanent residence in Canada and your application has been refused? We can help you challenge the negative decision on your file if the decision made is either wrong in law or in fact or both.
A negative decision on your application made by IRCC can be either appealed before Immigration Appeal Division OR presented to the Federal Court depending on your situation. For example, refusal on your family sponsorship application can be appealed before Immigration Appeal Division where as your application for permanent residence (as a skilled worker), study or work permit can be contested before the Federal court.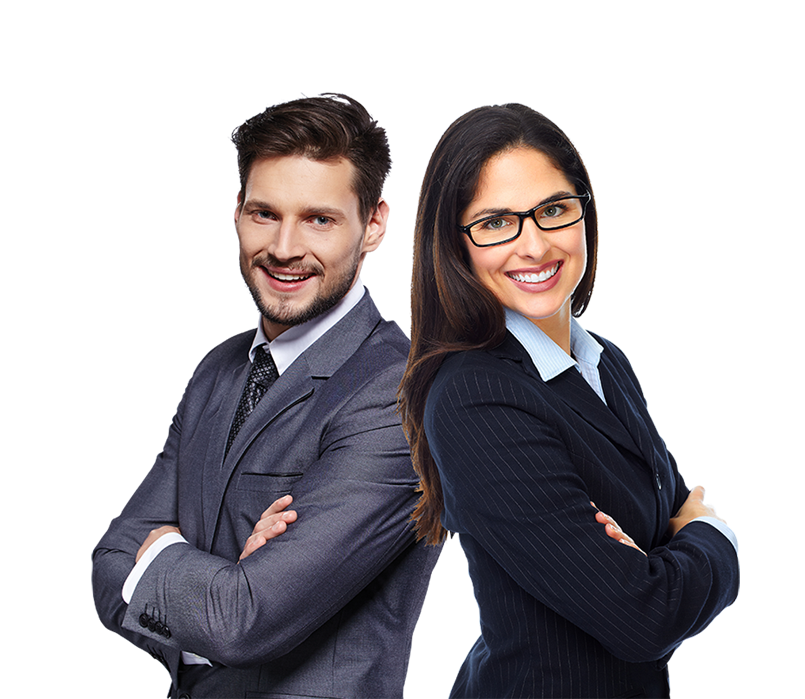 How can Pentagon Immigration Help you?
Immigration law is complex and always keeps changing. Even a single minor error in your application may cause delay or rejection of the file. At Pentagon Immigration Services, we provide comprehensive expertise for your Express Entry application. Our professional practice involves competent knowledge, honest advice and personalized services. No one can guarantee you the success of your application; it's at full discretion of the visa officer. What we guarantee you is the careful, error-free and strategic submission of your Express Entry application so you have very high chances of success. We stand by our clients right from initial consultation to the final decision on the file. And this is not it. We care for our clients, that's why we provide them with pre-departure orientation and settlement services so they can be well integrated in Canada comfortably.
To know more about above services, get in touch with us today!