Why Pentagon Immigration Services?
Choosing a committed and competent immigration consultant is like looking for a needle in a haystack. Hence you should choose your immigration consultant wisely who you can trust and rely on. When we represent your file you can count on us. We not only handle your immigration needs but also provide you with our expertise on resettlement plans in Canada. You are more than just a client for us.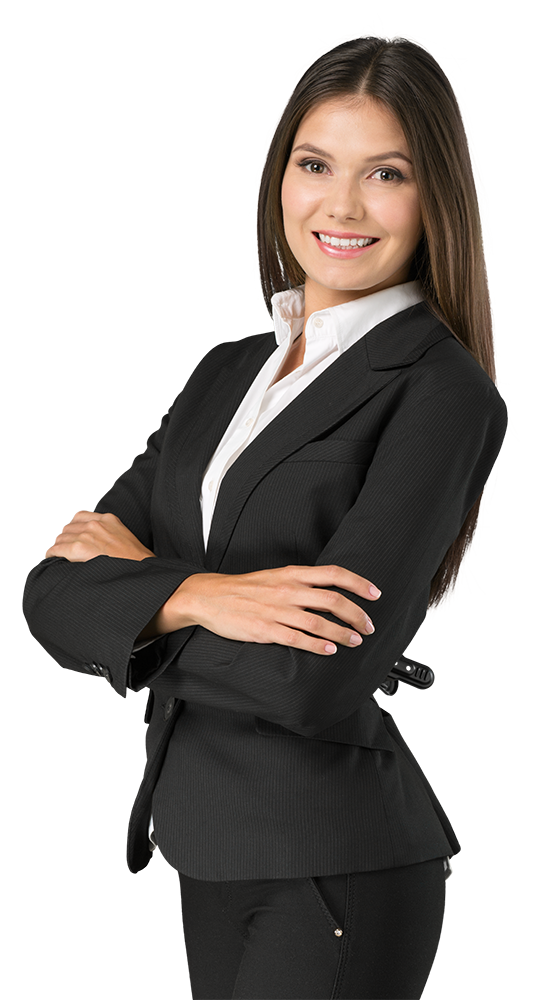 You will be directly working with is a Regulated Canadian Immigration Consultant (RCIC) and a member in good standing with ICCRC. You can verify Vaibhav Kalbhor's credentials by clicking on his membership number R531255. IRCC does not deal with unauthorized representatives who charge a fee and your application may potentially be returned or rejected.
Free Initial Consultation
Unlike many other companies, we provide you free initial consultation because we believe that you deserve to know your immigration options without any obligations. You will get to know all your available options after detailed evaluation by our qualified RCIC.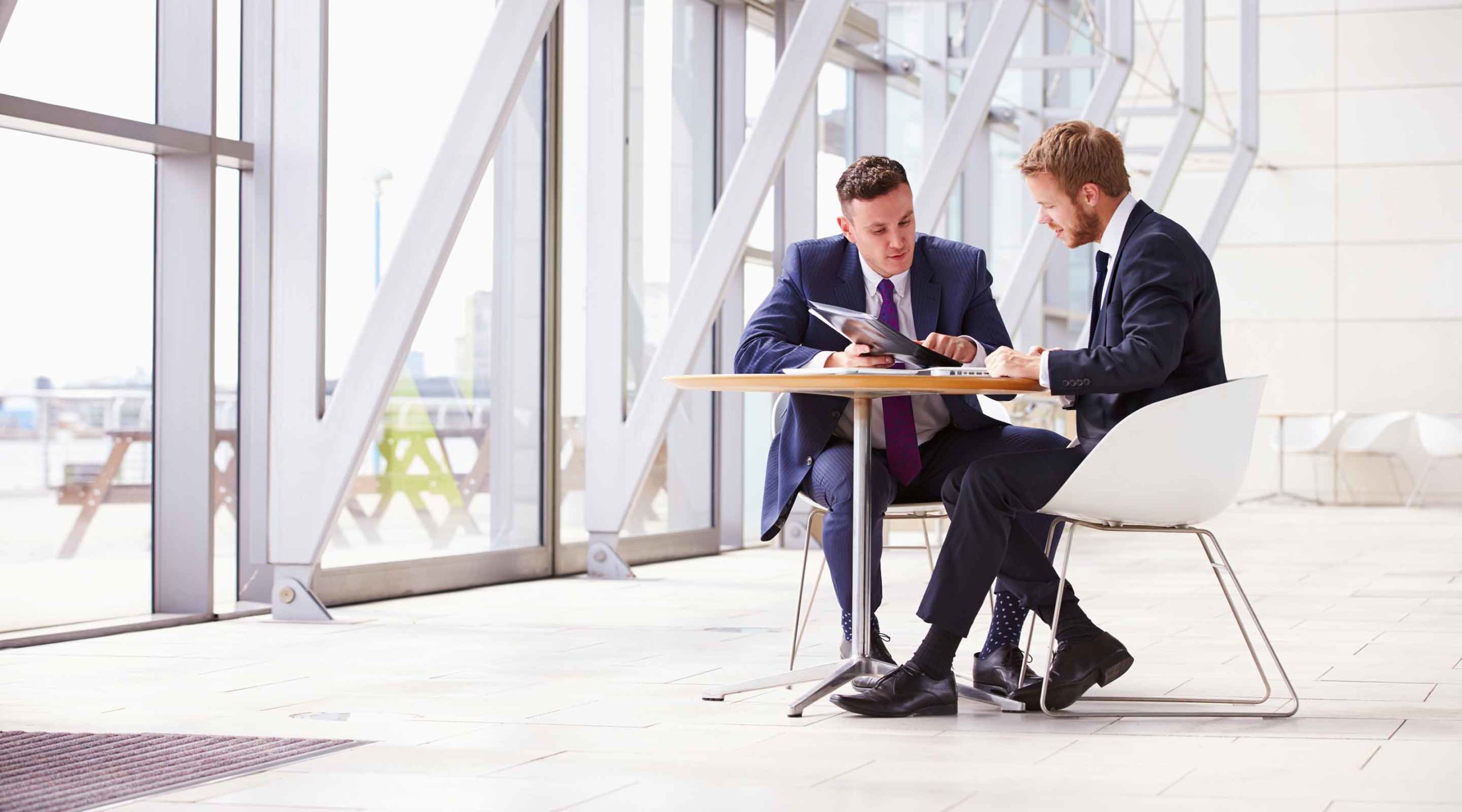 High likelihood of Success
We accept your case only if you qualify. When we represent your case, we make sure that well prepared and error free application is submitted. We also respond to any government inquiries promptly and effectively to ensure you have a higher chances of success.
You will get full disclosure of our fees with refund policy in advance before you commit anything. We believe in total transparency hence no surprises, no hidden charges.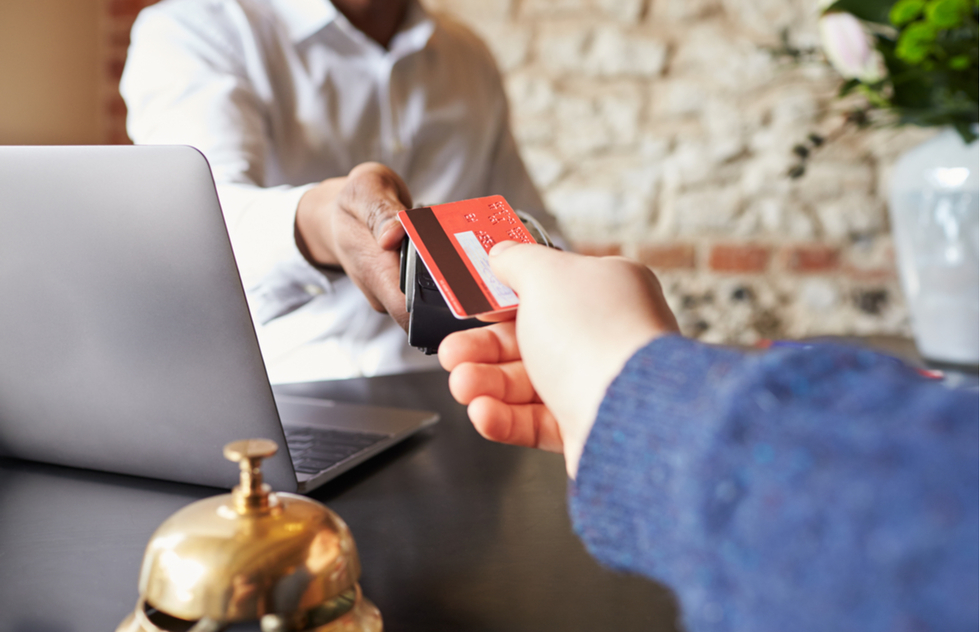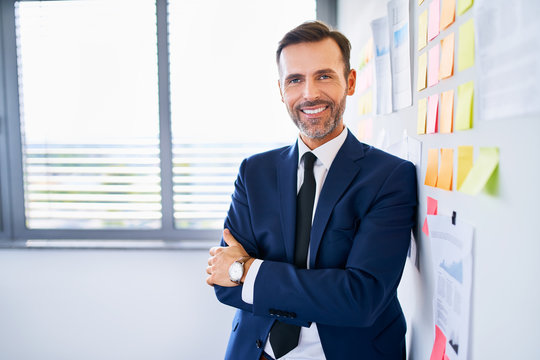 Reliable, Competent & Expert
At PIS we always strive to provide you with reliable immigration advice. Our competent and expert RCIC will scrutinize your file and execute the immigration process strategically at every step along with a professional approach to enhance your chances of success because we believe everyone deserves a better future.