Canada is one of the leading G-7 countries in terms of economic growth and has one of the top 10 largest economies of the world. Canada is one of the most multicultural countries in the world offering excellent job and business opportunities and world-class universities to study. United Nations has voted Canada as one of the best places to live on the earth in terms of standard of living.
Below are top 10 of many reasons why people from all over the world want to immigrate to Canada.
Canada's much-admired diversity is not just about culture, people and languages. It's also about the incredible scenery across the world's second-largest nation. With the largest coastline in the world and more lakes than the rest of the world combined, Canada's natural beauty is unmatched and has a variety of breathtaking landscapes full of adventures waiting to happen. People living in Canada enjoy some of the most beautiful sceneries on Earth, such as Niagara Falls, Banff National Park, Rocky mountains and endless places to explore.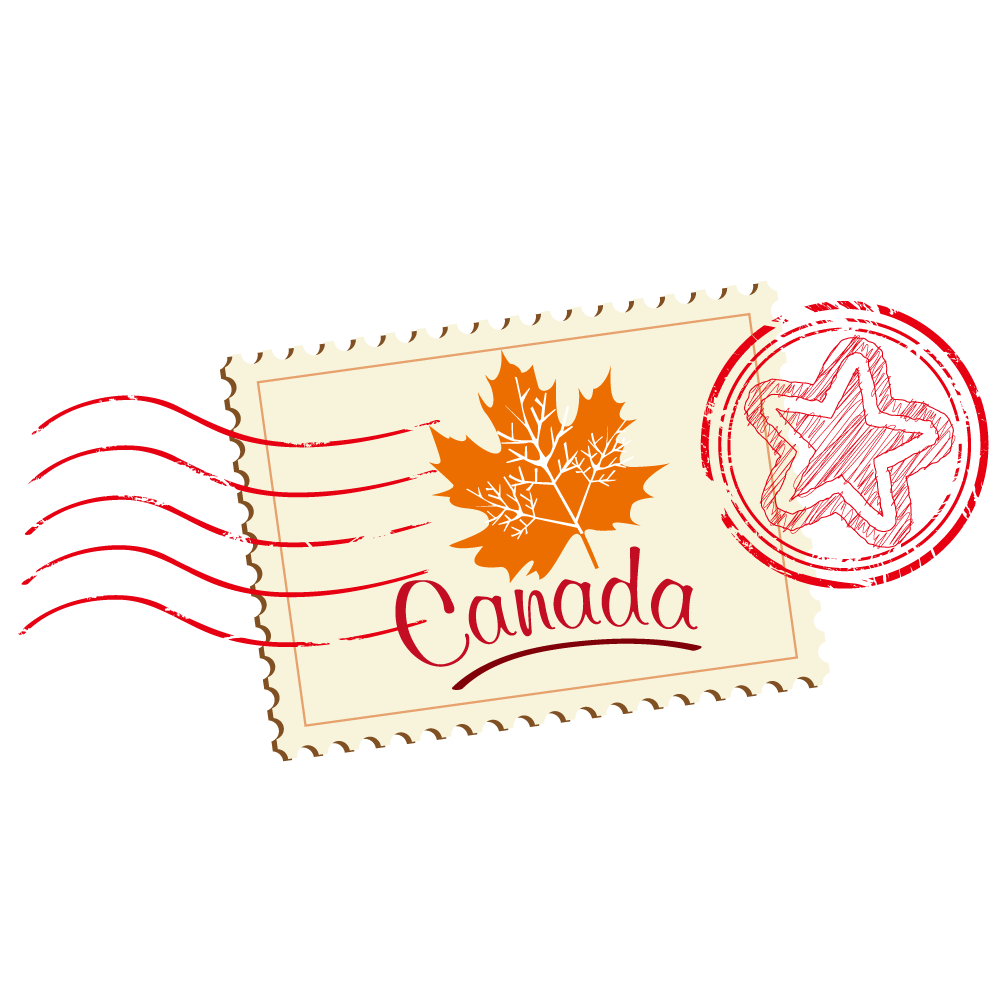 People have different motivations to move to Canada and you may have your own motivation but the most common one is the desire for a better life. Canada has a lot to offer you and your family with tremendous possibilities for a bright future! Canada is one of the most desirable countries in the world for immigration and there is no wonder why Canada welcomes almost 300,000 new immigrants every year. 
SO ARE YOU IN?