Express Entry is an online system to manage the applications under the federal economic immigration programs for skilled workers with a wide range of occupations, created and implemented by the Canadian Government on January 1, 2015. This new system eradicates the requirement of processing the applications on first come first serve basis and targets to finish the application in less than 6 months. Candidates are given priority depending on their skills and ability to contribute to the country's economy positively. The program includes Federal Skilled Worker Program (FSWP), Federal Skilled Trade Program (FSTP), Canadian Experience Class (CEC) and some parts of Provincial Nominee
Family reunification is one of the top priorities of Canadian immigration that is why the Canadian government has developed a number of immigration programs that allow Canadian citizens and Permanent Residents of Canada to sponsor their family member to become PR and live together in Canada. Below are some options under family sponsorship program.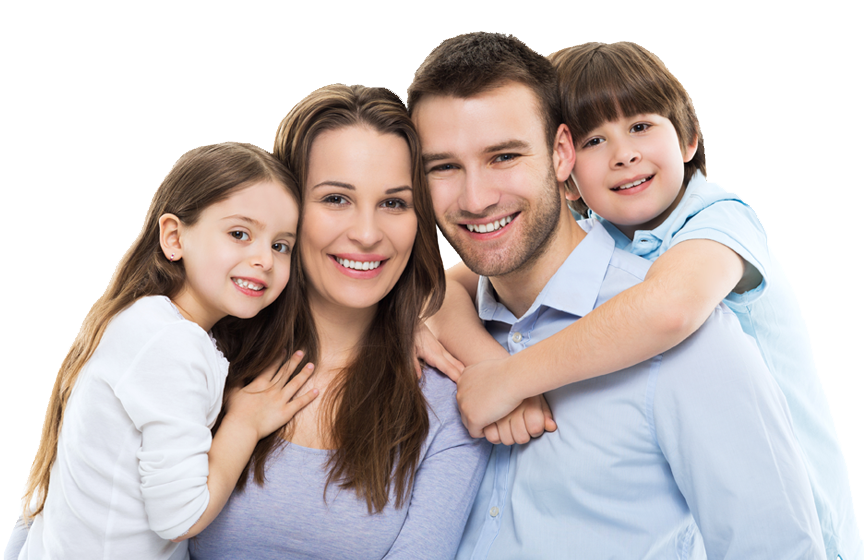 The Provincial Nominee Program is run by each province with their own requirements for the province's overall development based on different skills and/or net worth. These programs are designed between Federal and provinces powers to fast-track provincial growth by attracting qualified candidates.

Being nominated by a province increase immensely the chance to become a permanent resident of Canada. Below is vital information about each province and territories to choose a province of your own adaptation.
To be eligible to apply for permanent residence under the self-employed person program, you must have at least 2 years of work experience in the last 5 years as a self-employed in cultural activities or athletics. Also, you must show that you intend to become self-employed in Canada.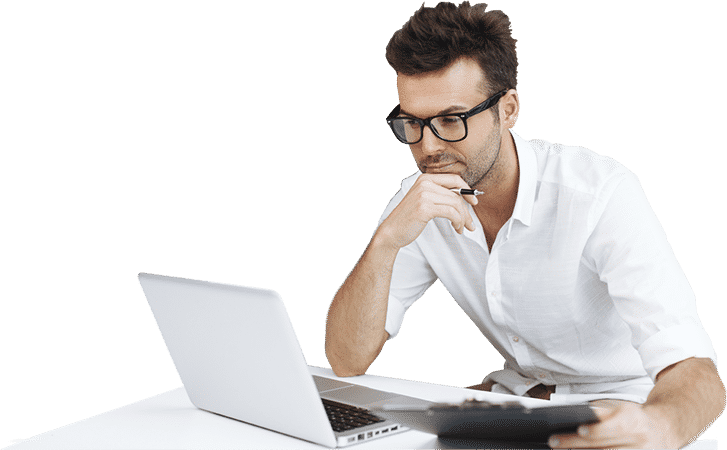 Business immigration programs are designed to invest in Canadian businesses that will contribute to the economic growth and also creating new employment opportunities for Canadians both at Federal and Provincial levels. Canada has become one of the world's most preferred destination for business and investment for business people and investors from around the world. Business immigration programs facilitate business people and investors along with their family to become a permanent resident of Canada.
Below are some of the many business/investor immigration programs at Federal and Provincial levels:
* Provincial Entrepreneur programs * Self-employed program * Owner Operator
The various entrepreneur and self-employed programs are designed for individuals with some experience in running or managing a business and a mid-range personal net worth who intend to establish and operate a business in Canada.
CAREGIVERS CAN APPLY FOR CANADIAN PERMANENT RESIDENCE.
Those who have been working in Canada as caregivers for 2 years or more can be eligible to apply for permanent residence in Canada. There are three streams under which eligible caregivers can apply depending on work performed.
Canadian immigration law is complex and always keeps changing. Even a single minor error in your application may cause delay or rejection of the file. At Pentagon Immigration Services, we provide comprehensive expertise for your Family Sponsorship application. Our professional practice involves competent knowledge, honest advice and personalized services. No one can guarantee you the success of your application; it's at the full discretion of the visa officer. What we guarantee you is the careful, error-free and strategic submission of your Family Sponsorship application so you have very high chances of success. We stand by our clients right from initial consultation to the final decision on the file.
To know more about Canada Express Entry, get in touch with us today!
get started and receive your FREE ASSESSMENT REPORT.